We're waiting for your call.
We welcome your enquiries and we're more than happy to answer any questions in relation to our land surveyor services.
Our friendly and professional team will be able to walk you through the processes needed to achieve your project goals.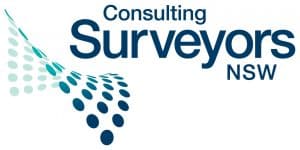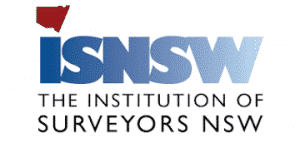 Testimonials
Here's what our happy clients had to say about our services:
Tony Mexon & Associates have provided an outstanding service. We were building our dream home and needed the land surveyed, the staff were informative, helpful and were the best for pricing. We can't thank Tony & the team enough for taking the hard work out of the process. Thanks again! Highly recommend them!